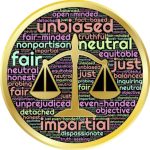 We adopt a positve strategy, from the first day of consultation
Goodall Barnett James Ltd
We are one of the Principal Criminal Law Firms practicing in Surrey and Sussex.
Our firm specialises in all aspects of Criminal Law and deals with every type of criminal case.
We are committed to Legal Aid and regularly practice in all of the Magistrates' Courts in Surrey and Sussex and extensively cover many of the police stations in those areas.
 We offer complete representation from arrest at the Police Station to the conclusion of the more serious case at the Crown Court.
With Goodall Barnett James Solicitors…
…Police Station attendance and assistance is free. If you are arrested and taken to the Police Station and wish to instruct our firm. When you are given your rights please ask for Goodall Barnett James and someone will contact you shortly thereafter.
Please feel free to contact us to get an update on our fees, during office hours.  ( A new fees schedule is being prepared and will be available on the website soon).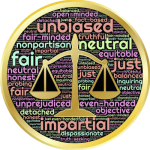 Please be advised that as from 1st January 2023 Goodall Barnett James (Partnership) changed Legal Entity to become Goodall Barnett James Ltd.
We will still be trading as Goodall Barnett James and the change will not affect how your matter is dealt with and your files and any money held on account will be transferred to the new company.
All our previous contact details remain the same. 
We secure great results for our clients
Goodall Barnett James Solicitors are committed to Legal Aid.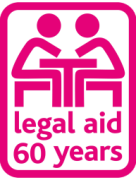 We will provide professional legal advice if you are subject to or have been arrested for a criminal matter. We discuss and advise you of all the procedures required to obtain legal aid.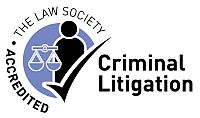 We can give you free legal advice or attend the police station with you. Please remember, advice is free and non means tested.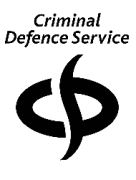 There may be a reason legal aid is not available, or you prefer to pay privately, we will give you an estimate of the likely fees.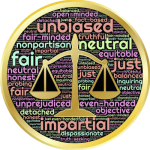 Need Help or assistance with a Criminal Matter?
Contact Goodall Barnett James Solicitors.
01293 414448
Please note that our Terms & Conditions will be supplied on request.
HORLEY OFFICE
7A High Street
Horley
Surrey
RH6 7BE
01293 414448