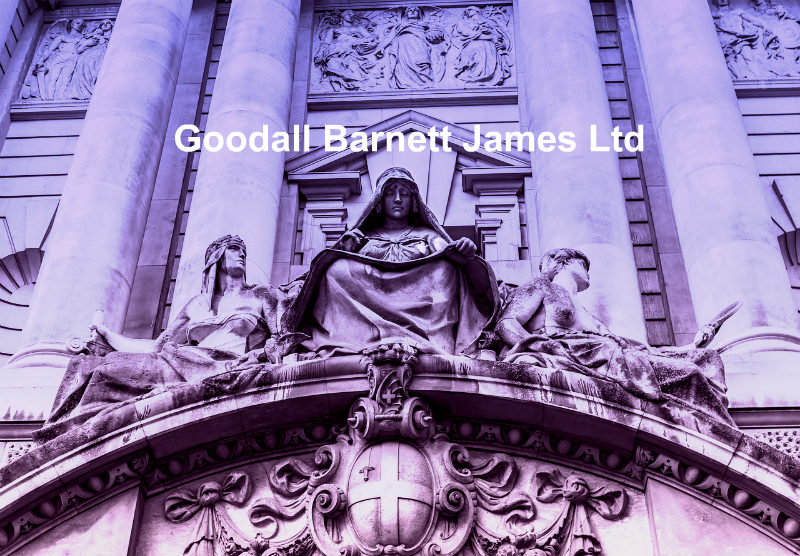 If you think that you may qualify for Legal Aid to enable us to represent you at Court in Criminal proceedings you will need to complete 2 forms called a CDS14 and a CDS15 (only a CDs14 if you receive non means tested state benefits such as JSA).
These forms can also be obtained from our offices, where a member of staff can help you fill them in, or from your local Magistrates Court.
To download click on the PDF icon.
Download Form CRM15 Financial Statement for Legal Aid in Criminal Proceedings

*Please note that this form is also available in Welsh.
Download Legal Aid Declaration  Applicants

declaration for online submissions
If you require more information about these forms please click here to go to the Legal Services Website.