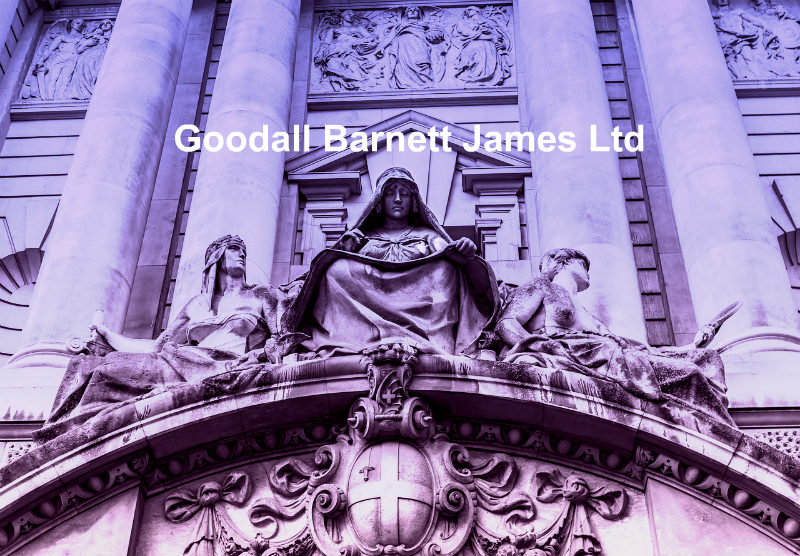 Goodall Barnett James Solicitors was established in 1994 by Kim Goodall, Ray Barnett and Adam James, the firm now practices from our office at Horley. Our firm specialises in all aspects of Criminal Law and deals with every type of criminal case.  As at 1st January 2023 the firm changed entity to Limited.  Therefore becoming Goodall Barnett James Ltd trading as Goodall Barnett James registered in England and Wales number 12202311.  We continue to be regulated by the Solicitors Regulation Authority number 665226.
Adam James
Adam qualified in 1985, prior to joining the Army Legal Corp.
Upon leaving the ALC in 1991 he worked in a local private practice and went on to found Goodall Barnett James in 1994.
Adam has extensive experience in all aspects of criminal work and is frequently instructed in regulatory proceedings.
Higher Courts (criminal proceedings) qualification attained 2007.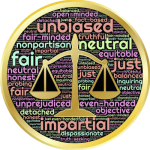 Need Help or assistance with a Criminal Matter?
Contact Goodall Barnett James Solicitors.
01293 414448
HORLEY OFFICE
7A High Street
Horley
Surrey
RH6 7BE
01293 414448