Our Coronovirus Update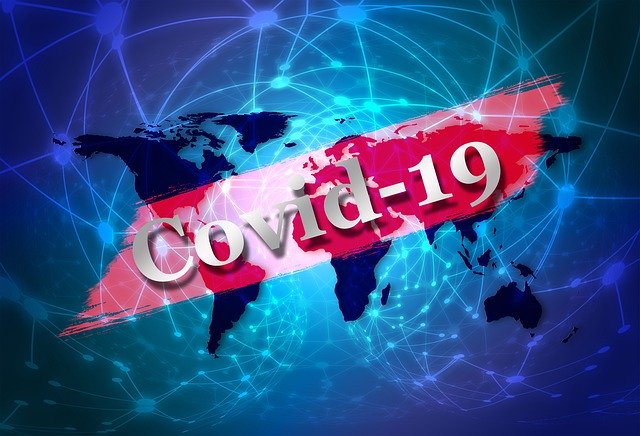 In view of the latest Government recommendations, we have decided to close our offices, with members of staff working from home with immediate effect in order to assist in preventing the spread of the Coronavirus.
We wish to assure you that we will continue to offer our services to support you through these challenging times. We are available on our usual office number (Hastings 01424 444475, Horley 01293 414448) and our out of hours numbers (Hastings 07500 958904, Horley 07714 455632)
If you have any paperwork that you wish to drop off, please contact us via phone or email (Hastings – hastings@gbj-crime.co.uk, Horley – horley@gbj-crime.co.uk) and we will make the appropriate arrangements with you.
For further advice and information on Coronavirus please see the NHS guidelines on the link below.